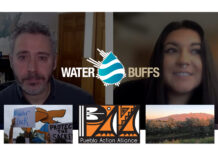 Julia Bernal, director of the Pueblo Action Alliance, talks to Water Desk Director Mitch Tobin about the legacy of colonialism in New Mexico and its impact on water issues.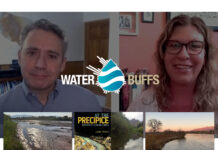 We talk to Laura Paskus, a journalist with New Mexico PBS, about her coverage of climate change and water issues in the state.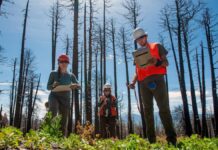 Fires in the West burn so intensely that they reshape forests, shift tree species and turn calm waterways into devastating mudflows.