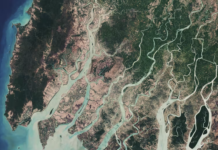 Beyond flooding, the unpredictability of the world's rivers is perpetuated by rare avulsions, which can cause them to abruptly change course.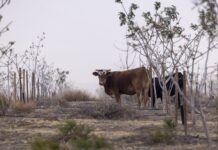 Changing storms in the Southwest are altering timeless food traditions as researchers grapple with how to study the monsoon's erratic nature.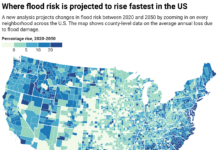 Flooding is the most frequent and costliest natural disaster in the United States, and its costs are projected to rise as the climate warms.