One of The Water Desk's goals is to educate people about water issues. Whether you're a journalist, policymaker, researcher or just an interested citizen, we've collected some resources to help explain the complex and sometimes contentious world of water: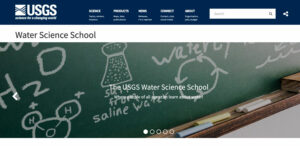 Online glossaries, encyclopedias, dictionaries and acronyms related to water.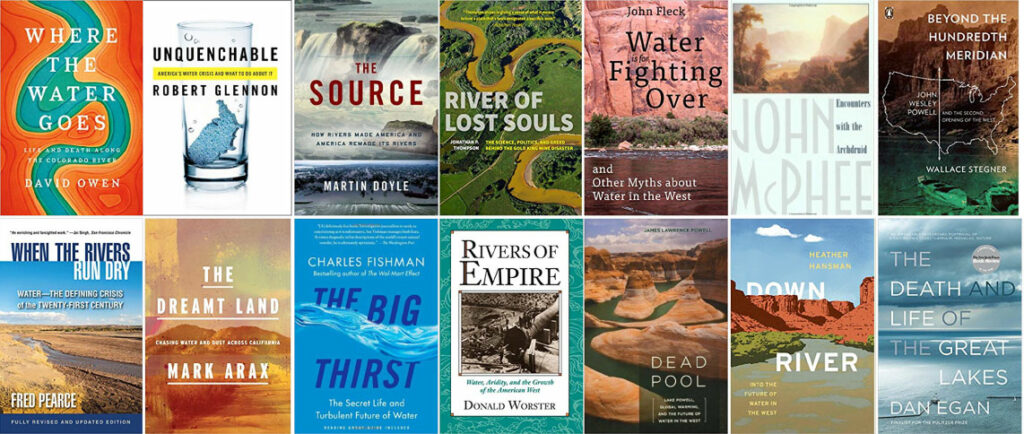 Nonfiction books that explain water issues, especially in the American West.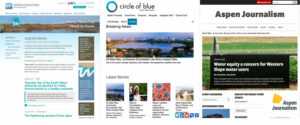 Outlets, bloggers and aggregators who cover water issues, plus examples of great water journalism.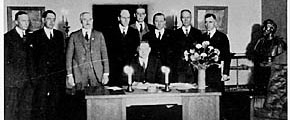 Helpful online resources for learning more about the Colorado River Basin and Western water issues.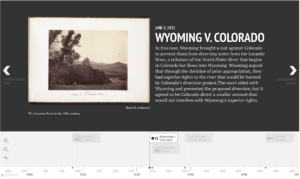 Learn more about the legal intricacies of Western water in our interactive timeline and table of big cases, agreements and treaties.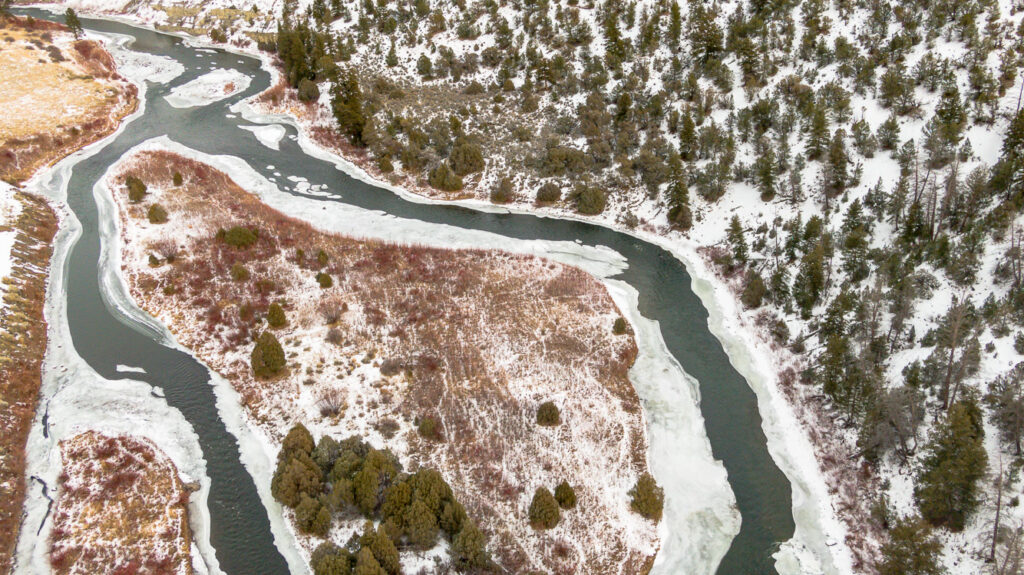 Browse our free-to-reuse offerings of photos, video, and data visualizations related to Western water.
Share your work, tips, sources and suggestions
We're hoping to create a searchable database of water experts and sources to help journalists and others locate the right people to answer their water questions. If you're interested in being part of this database, please contact us!