The Water Desk's mission is to increase the volume, depth and power of journalism connected to Western water issues, with a focus on the Colorado River Basin.
Based at the University of Colorado Boulder and its Center for Environmental Journalism (CEJ), The Water Desk works with journalists and media outlets to strengthen their water-related coverage.
Please see our grantmaking page for details on how we support journalists and media outlets covering water issues in and around the Colorado River Basin.
Our offerings for journalists include: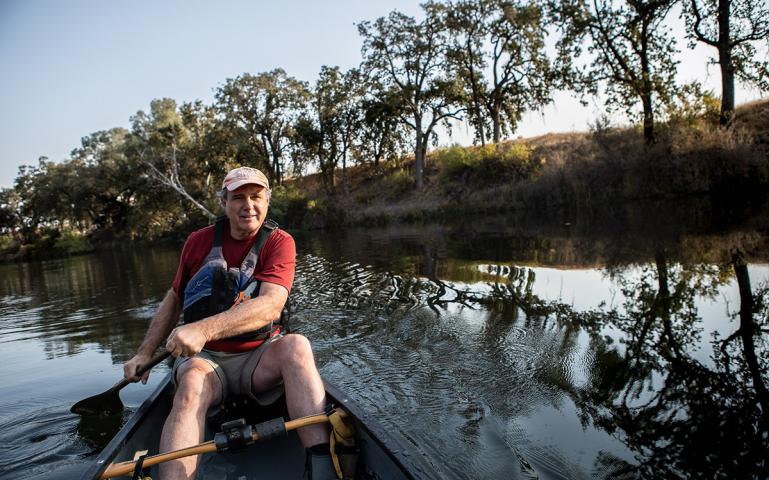 Our grant programs offer funding to journalists to support their coverage and strengthen their professional development.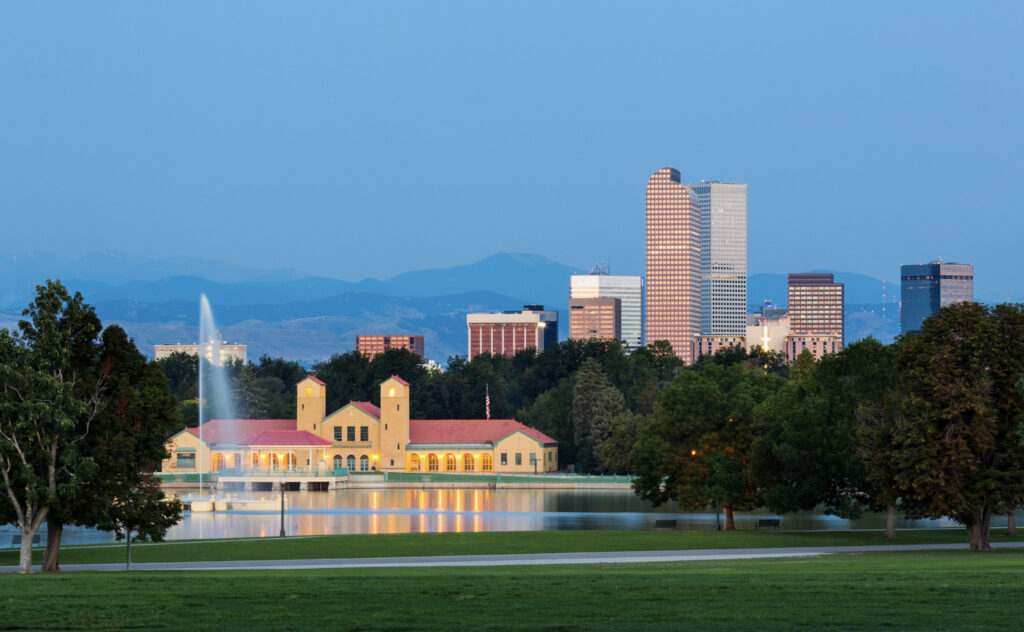 We produce and distribute original reporting, writing and multimedia on water issues while also serving as a hub for a network of water journalists.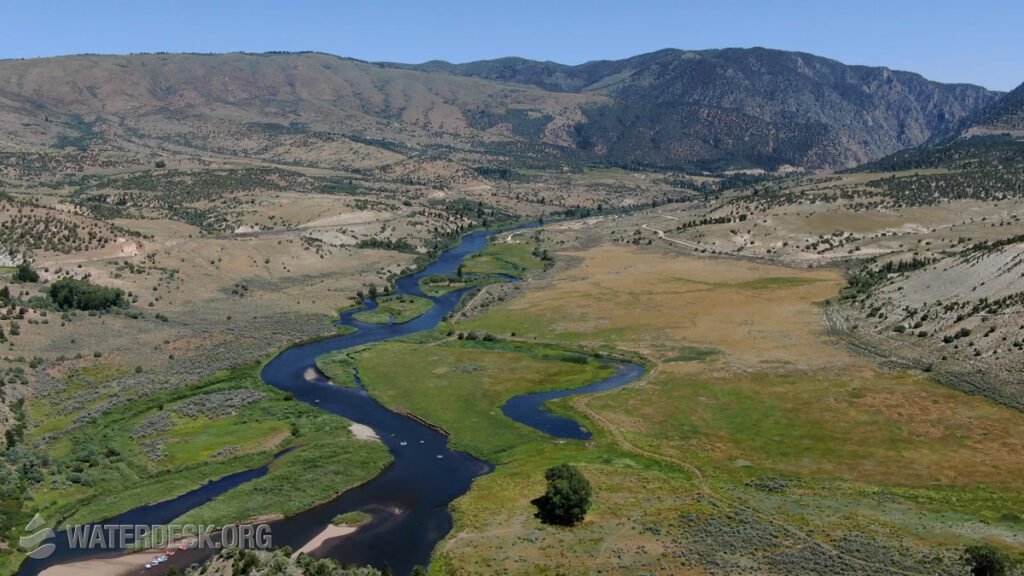 We offer images, video and data visualizations for free reuse by news organizations and independent journalists.