The Water Desk is excited to work with undergraduate and graduate journalism students at the University of Colorado Boulder. One of our missions is to train the next generation of water journalists so they're equipped with the skills and knowledge necessary to cover one of the defining issues of the 21st century.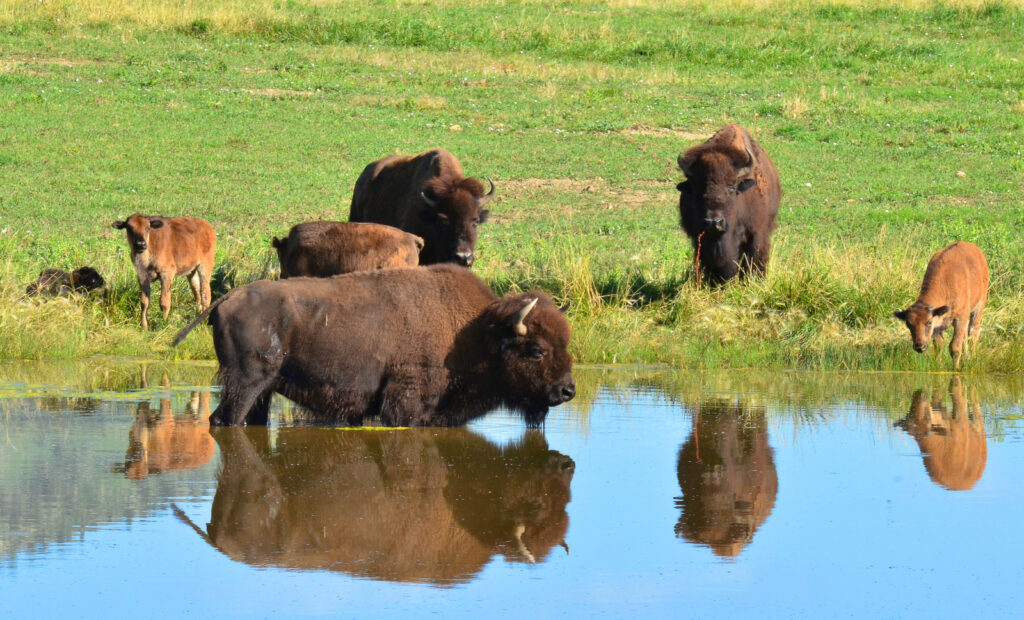 In the spring 2019 semester, The Water Desk worked with an environmental journalism class. In the summer and fall 2019 semesters, we've been working with the CU News Corps and a visual journalism class.
Journalists interested in water issues should check out some of the resources we've pulled together, including water-related glossaries, books, media and websites.
If you're a CU-Boulder journalism student interested in water issues and you'd like to inquire about internships and other opportunities with The Water Desk, please contact us!