More from The Water Desk and our partners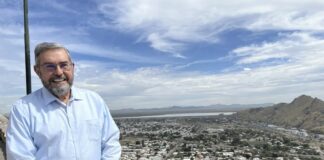 As severe water scarcity becomes an increasingly real and dire prospect for Arizona, looking south to Sonora offers important insight.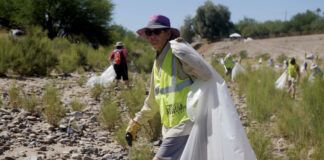 The Santa Cruz River may be dry but it has come alive with people who are making a seasonal river cleanup a community conservation tradition in Tucson.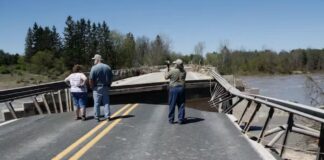 A dam's design can affect its ability to withstand overtopping and resist failure.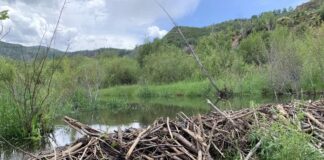 Pitkin County is making beavers a top priority, funding measures that may eventually restore North America's largest rodent to the Roaring Fork watershed.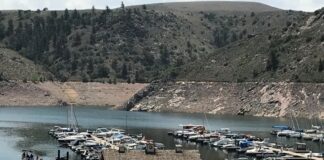 Southwestern Colorado's Blue Mesa Reservoir, drained by years of drought and a major release of water designed to aid a plummeting Lake Powell, is experiencing a rebirth this summer.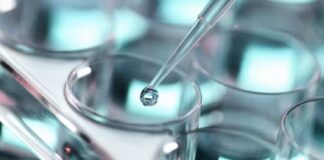 PFAS chemicals seemed like a good idea at first. Then tests started detecting PFAS in people's blood.
Stories produced by our editorial team and partners. These are free for reposting by qualifying organizations.