More from The Water Desk and our partners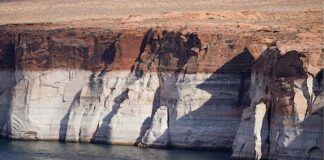 Lake Powell's decline offers an opportunity to recover the landscape at Glen Canyon, but it also presents serious challenges.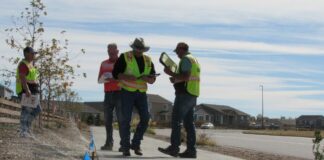 With a warming climate continuing to rob streams and rivers of their flows, talk in Colorado has resumed about how to limit growing water demand for residential use.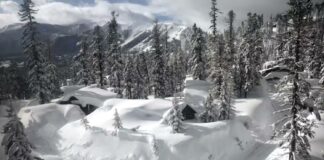 Professor Keith Musselman explains the complex risks rain on snow creates and how they might change in a warming climate.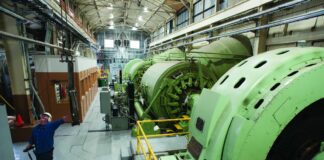 Two proposed pumped water storage projects that could expand Colorado's ability to store renewable energy are moving forward.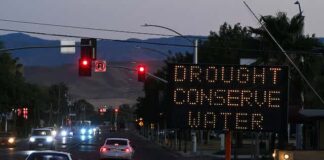 Rather than raising everyone's water prices, we propose a customized approach that lets individual consumers decide whether to pay higher prices.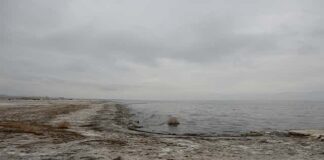 Irrigation practices that maintained the Salton Sea have been reduced, and excess water is being transferred to coastal cities instead.
Stories produced by our editorial team and partners. These are free for reposting by qualifying organizations.