More from The Water Desk and our partners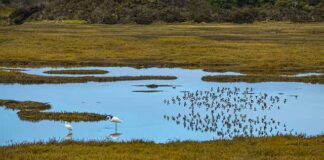 A wetland protection case being reviewed by the U.S. Supreme Court will determine which bodies of water can be federally regulated.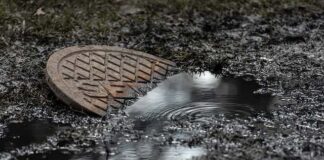 A historic increase in federal water infrastructure funding is coming over the next five years, thanks to the Infrastructure Investment and Jobs Act.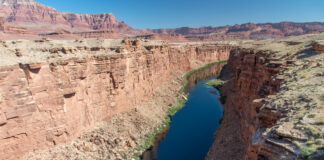 The Water Desk is excited to announce the recipients of new grants to support water journalism connected to the Colorado River Basin.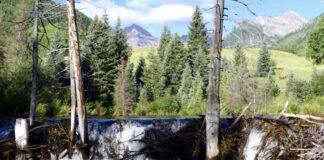 Some fear perceived harm to downstream water users could prompt push for water rights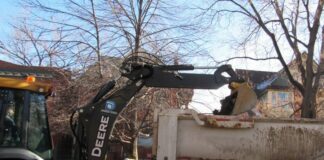 Coloradans exposed to drinking water tainted by lead or so-called "forever chemicals" will see clean water faster.
The Maybell Irrigation District and The Nature Conservancy are rehabilitating and modernizing a key headgate and diversion on the Yampa River.
Stories produced by our editorial team and partners. These are free for reposting by qualifying organizations.