More from The Water Desk and our partners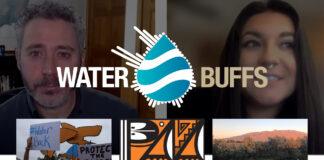 We talk to Laura Paskus, a journalist with New Mexico PBS, about her coverage of climate change and water issues in the state.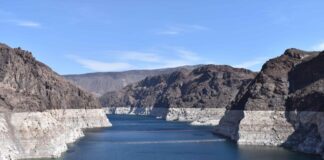 Metropolitan Water District's water recycling proposal builds momentum amid increasingly dry conditions.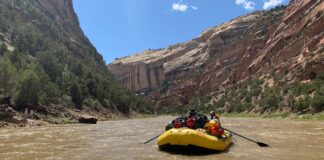 Flow targets for the environment and recreation are lacking, according to a recent report.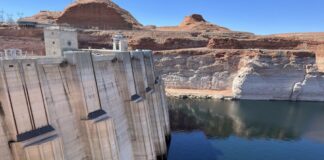 Water recycling, conservation programs and repair of leaky reservoirs and pipelines will help restore the Colorado River, according to federal officials.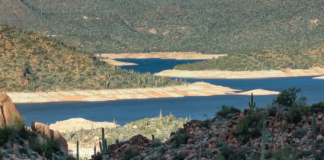 Smaller cities. Soaring water prices. Scorched desert towns.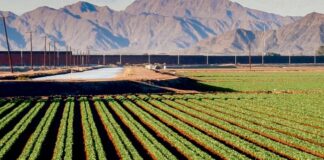 Severe drought, dead wells and political division push Arizona steadily closer to water supply peril.
Stories produced by our editorial team and partners. These are free for reposting by qualifying organizations.