More from The Water Desk and our partners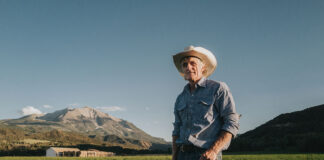 Cold Mountain Ranch and the Colorado Water Trust penned an agreement to improve the Crystal River's streamflow and compensate nearby ranchers.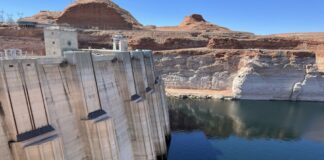 As drought and climate change sap the Colorado River, even the water in the Upper Basin's high-elevation reservoirs isn't enough to protect the larger system.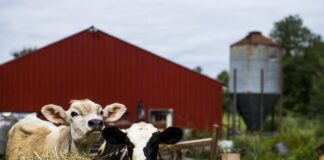 Scientists have found that sodium hydroxide, a component often used in soaps, is able to break down one class of PFAS.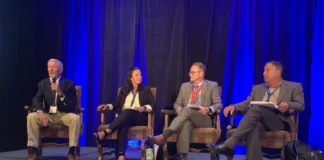 Seven municipal water providers in the West create a five-point plan to conserve water, but some say it's not enough.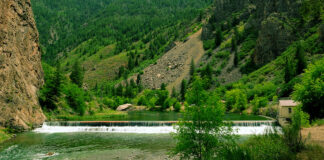 The Bureau of Reclamation gives funding through its WaterSMART program to five Western states to help combat drought and infrastructure issues.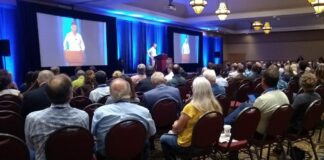 Politicians and water officials gathered to discuss Colorado's water issues and creating more reservoir storage.
Stories produced by our editorial team and partners. These are free for reposting by qualifying organizations.