The Water Desk's mission is to increase the volume, depth and impact of journalism connected to Western water issues, with a focus on the Colorado River Basin.
Based in Boulder at the University of Colorado and its Center for Environmental Journalism, the Water Desk works with journalists and media outlets to strengthen their water-related coverage and expand its influence. This collaborative enterprise also produces its own content, helps train the next generation of water journalists, engages with the community to inform water reporting and pursues innovative approaches to 21st century storytelling.
The Water Desk will strengthen water journalism in a variety of ways, including:
Support for journalists: The Water Desk will provide funding, training and other resources to journalists and media outlets that cover Western water issues and the Colorado River Basin.
Original content: Coverage of water issues produced by The Water Desk itself will emphasize data, multimedia, explanatory and solutions-oriented journalism.
Education and community engagement: The Water Desk will work with CU students, its News Corps program for investigative journalism, as well others beyond the campus to advance learning and to engage the community on Western water issues.
The Water Desk launched in April 2019 with support from a two-year, $700,000 grant from the Walton Family Foundation. We are seeking additional funding to build and sustain the initiative. Learn more about our funding on this page.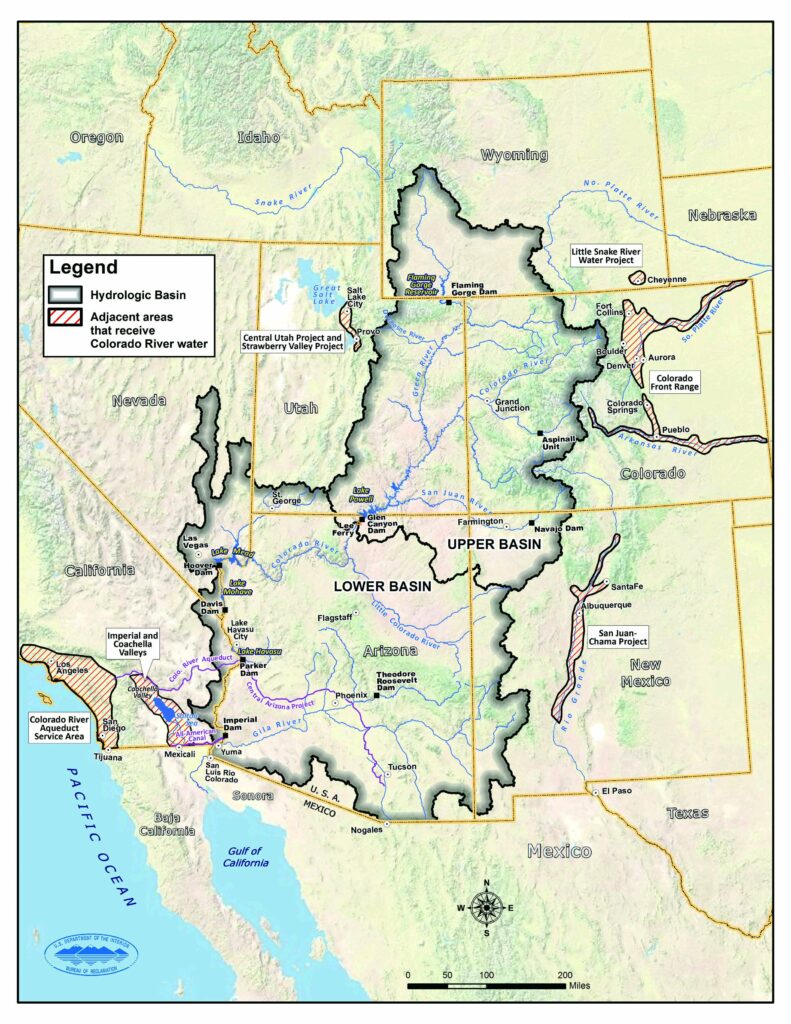 As a journalistic effort, the Water Desk maintains a strict editorial firewall between its content and funders. Likewise, the Water Desk has editorial independence from the University of Colorado.
The Water Desk is interested in working across platforms and will be looking for ways to support journalism through newspapers, magazines, websites, radio/podcasts, television, video and other media.
In short, the Water Desk will operate as a small news organization that also provides resources, training and other support to journalists, media outlets and students so that the public and policymakers are better informed about Western water issues and the Colorado River.
The Water Desk shares the University of Colorado Boulder's commitment to diversity, equity, inclusion and community engagement. The University of Colorado Boulder exemplifies excellence through diversity by:
Creating a welcoming and inclusive environment
Maximizing the success and inclusion of all students, staff and faculty
Engaging with diverse perspectives through a growth mindset
Sign up for our email newsletter to receive updates on our program and website. We're on Twitter, Facebook, and Instagram, so please follow us on those networks.
Have a question or suggestion? Please contact us at waterdesk@colorado.edu