More from The Water Desk and our partners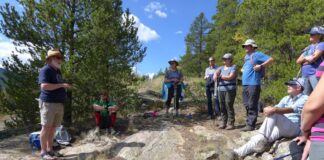 A project in the Upper Eagle River watershed proposes to send water from the Colorado River basin to the fast-growing Front Range.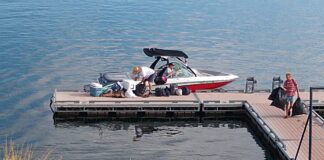 The releases from Flaming Gorge, Blue Mesa and Navajo reservoirs are designed to bolster hydropower production at the ailing Lake Powell.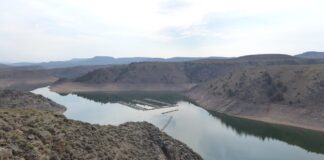 In an effort to prop up water levels at Lake Powell, water managers are negatively impacting recreation on Colorado's biggest man-made lake.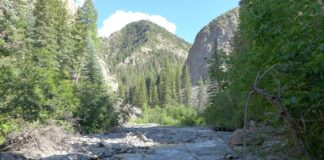 A proposed reservoir, pipeline and water exchange in western Colorado could impact fish and environmental flows.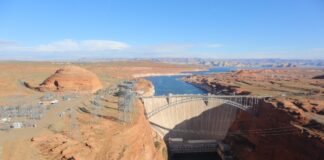 A federal agency aims to offset rising costs linked to Lake Powell's inability to produce as much hydropower due to drought.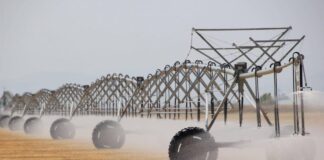 A state group examining water speculation identified eight ideas to stop water hoarding, but failed to provide legislative recommendations.
Stories produced by our editorial team and partners. These are free for reposting by qualifying organizations.