More from The Water Desk and our partners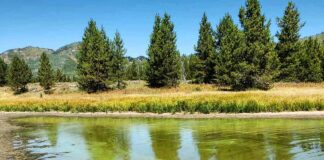 Since state officials began a more focused monitoring effort six years ago to detect toxic algae blooms in Colorado's lakes and reservoirs, testing has documented harmful levels of such toxins three times on the Western Slope.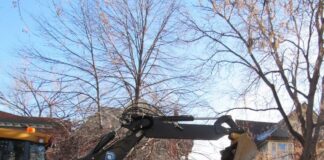 One year after it launched one of the largest lead treatment programs in the United States, Denver Water is slightly ahead of schedule.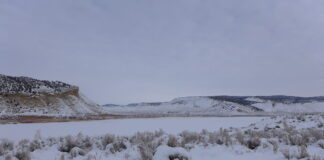 A judge has granted a water conservancy district in northwest Colorado a water right for a new dam-and-reservoir project that top state engineers had opposed.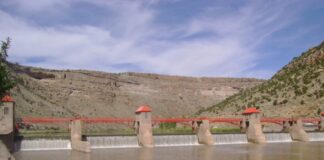 A coalition of high-profile businesses have signed up to add additional water for fish, farmers and hydropower generation to a key segment of the drought-stressed Colorado River.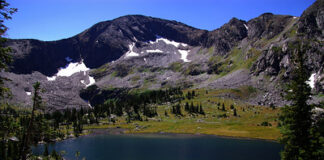 The U.S. Forest Service said it is just weeks away from deciding whether a high-profile request to explore the geological feasibility of a new reservoir site in Colorado's Eagle County should be granted.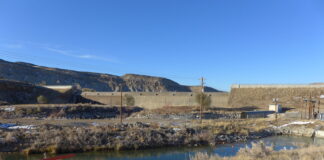 A water court judge has agreed with state engineers and dismissed several of a water conservancy district's claims for water for a dam and reservoir project in northwest Colorado.
Stories produced by our editorial team and partners. These are free for reposting by qualifying organizations.