More from The Water Desk and our partners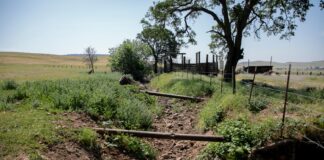 The most acute problem, experts say, is the lack of controls on groundwater pumping.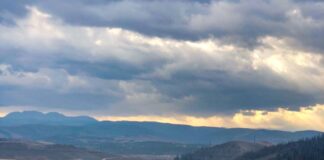 Funding shortfalls are hobbling efforts to clean up watersheds and protect drinking water for more than 1 million Coloradans.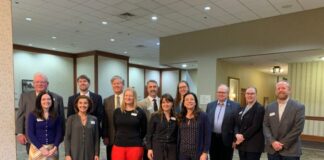 The state water board is encouraging roundtables to adopt a code of conduct, but some Western Slope roundtables are pushing back.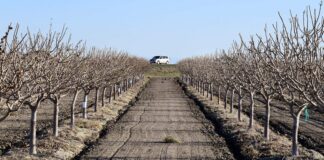 Wells that irrigate agriculture and supply drinking water to more than 100 million Americans are at risk from over-pumping.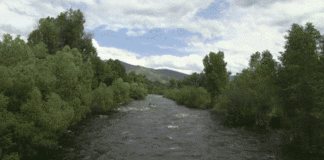 With drought continuing to grip the American West, Colorado is declaring one of its last, mostly free-flowing rivers as over-appropriated.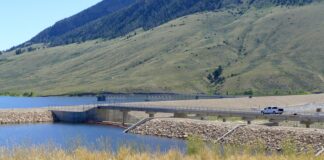 Problems with a Grand County, Colorado dam are turning out to be worse than previously thought, and may be tough to plan for moving forward.
Stories produced by our editorial team and partners. These are free for reposting by qualifying organizations.