More from The Water Desk and our partners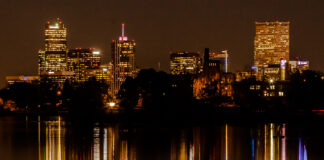 The Denver-based Colorado River Basin Fund is raising $5 million to help promising new water technology companies bring their wares to market.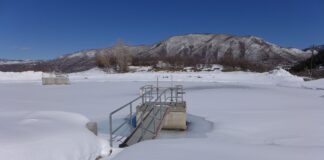 A consultant working for the city of Aspen is presenting both new sources and storage as part of its water future.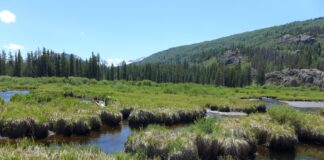 The U.S. Forest Service approved an application from the cities of Aurora and Colorado Springs for geotechnical drilling in the Homestake Valley, one of the first steps toward building a new dam and reservoir on Homestake Creek.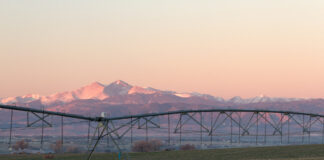 A five-year, $5 million agreement will help support regenerative agriculture, soil health, water conservation and urban farms.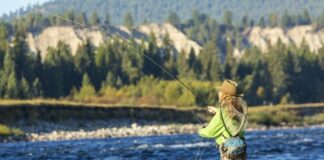 Many streams that people count on for fishing, water and recreation are warming as global temperatures rise. But they aren't all heating up in the same way.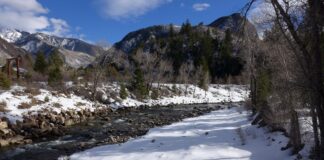 Residents of Colorado's Crystal River valley are reviving efforts to protect the upper portion of the river through a federal designation.
Stories produced by our editorial team and partners. These are free for reposting by qualifying organizations.