More from The Water Desk and our partners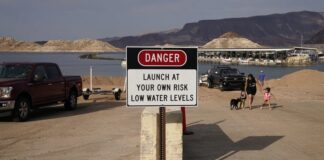 With users facing severe water shortages, the 1922 Colorado Compact is inadequate to deal with scarcity, and a better approach is needed.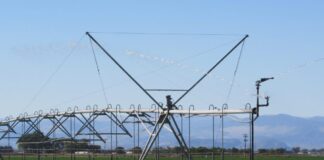 New legislation could help water-strapped regions of the state meet their obligations to deliver water to Kansas, New Mexico and Texas.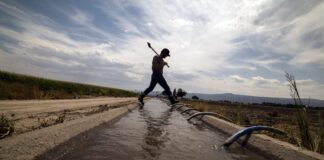 Upper Basin states that created their own drought contingency plan still haven't agreed on the biggest, most controversial element of the plan.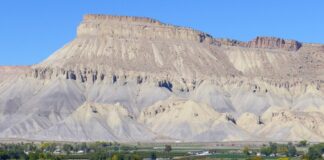 Despite opposition from agriculture interests, legislators moved forward a bill aimed at outlawing water investment speculation.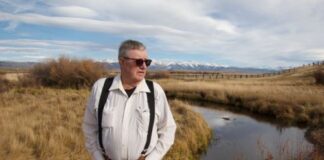 As the gap between water supplies and demands narrows in northwestern Colorado, state officials want to ensure that, as best as reasonably can be done, every last drop gets measured and recorded.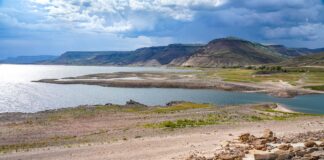 Colorado West Slope water officials turned up the volume on the call for action around water and climate change, calling it a "train wreck."
Stories produced by our editorial team and partners. These are free for reposting by qualifying organizations.