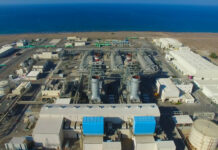 There's desperation in the desert – for communities that could run out of water if the Colorado River keeps shrinking from overuse and climate change. Many are now looking...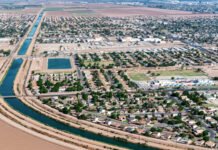 Southwestern U.S. cities have embraced innovative strategies for conserving and sourcing water in a changing climate.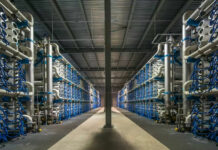 Even in coastal cities, ocean desalination may not be the best or even among the best options to address water shortfalls.