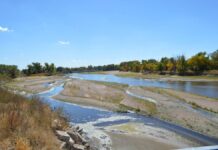 Thirsty Front Range Colorado cities continue to drive the market for South Platte River farm water with Aurora announcing two major deals to acquire farms and their water rights.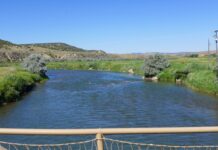 The state of Colorado and the Rio Blanco Water Conservancy District are still at odds over a proposed White River dam and reservoir project.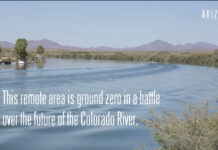 Should Colorado River water be used to grow alfalfa or subdivisions in the Phoenix metropolitan area?