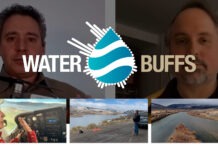 Journalist Geoff McGhee talks to Water Desk Director Mitch Tobin about how still images and video footage captured by planes and drone help explain water issues.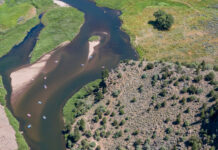 The Water Desk is a new independent journalism initiative. We're starting up at a pivotal moment for both the news industry and water sector.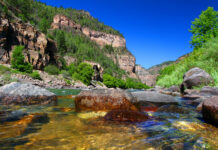 The Water Desk is building a collaborative network of media outlets that cross-publish content related to Western water issues. Members will be encouraged to share content, promote one another's...