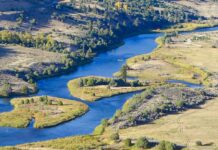 The alternative management planning process came about after the BLM in 2007 found that 54 miles of the upper Colorado River were eligible for a federal Wild and Scenic River designation.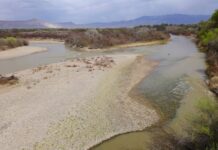 The move is meant to help humpback chub, bonytail, razorback sucker and Colorado pikeminnow in an often-depleted section of the Colorado River.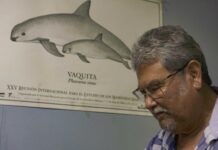 Should Colorado River water be used to grow alfalfa or subdivisions in the Phoenix metropolitan area?