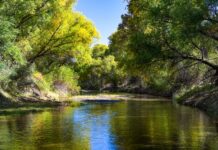 The Gila River Indian Community is ensuring that members can use their own resources while helping solve water supply problems in the region.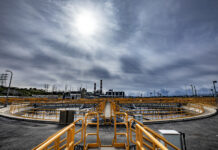 Western water ​experts are working to not only conserve water, but to also reuse as much wastewater as possible​,​ including ​through direct potable reuse​.​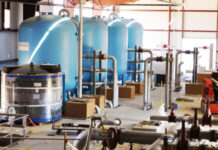 People are fighting against disinfectants in their drinking water that cause rashes, breathing problems and more.