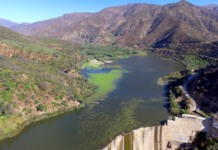 Dams can stop the natural flow of sand and silt to the sea—resulting in coastal wetland loss and disappearing beaches—as well as preventing fish from reaching vital spawning grounds.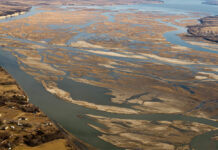 There's a looming infrastructure crisis: America's reservoirs are filling up with sediment.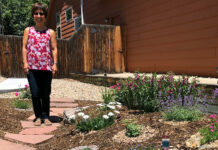 A study in 2016 showed that lawns are the largest irrigated crop in America.