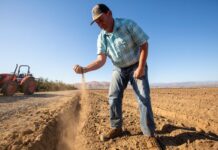 In the rural towns around Visalia, drought is a perpetual plight and wells are going dry.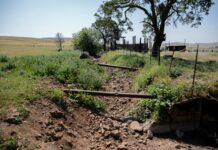 The most acute problem, experts say, is the lack of controls on groundwater pumping.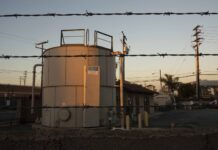 These chemicals are everywhere. They last forever. They're expensive to get rid of. And many Californians don't even know they're drinking them.