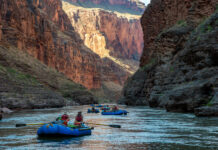 This page features photos of the Colorado River in Grand Canyon National Park during a rafting trip in fall 2019. The Colorado River carved the Grand Canyon over eons, but...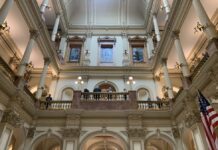 Colorado lawmakers approved bills to help finance the Colorado Water Plan, protect watersheds, mitigate wildfires and recover from drought.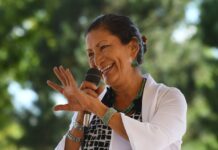 President Biden's nomination of U.S. Rep. Deb Haaland of New Mexico to lead the Department of the Interior is historic on many levels.