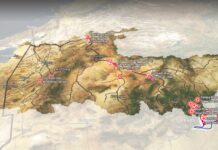 Use this interactive map to browse our expanding collection of free-to-use photos and videos captured by drones, planes and ground-based photographers.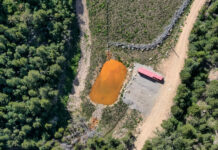 According to a 2017 study, there are over 23,000 abandoned mines across Colorado and 1,800 miles of streams that are impaired due to pollutants related to acid mine drainage.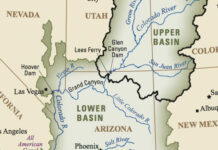 This collection of Colorado River Basin maps includes public domain images and other cartographic resources for depicting the watershed.