The Water Desk is excited to announce our first grants to support journalists and media outlets covering Western water issues and the Colorado River Basin.
Grantees will delve into a wide range of issues throughout the region, including biodiversity, pollution, groundwater, climate change, public lands, energy development and tribal water rights. The journalists and outlets will use a variety of media—newspapers, magazines, websites, television, radio—to explore critical challenges facing the West's water.
The recipients of The Water Desk's 2019 standard grants (in alphabetical order):
The Water Desk's standard grants award up to $10,000 to journalists and media outlets covering water issues involving the seven states of the Colorado River Basin—Arizona, California, Colorado, Nevada, New Mexico, Utah and Wyoming—as well as the borderlands of Northwest Mexico.
For the 12 standard grants, The Water Desk has approved a total of $112,888 in funding for journalists.
In addition to the standard grants, The Water Desk has also approved 10 micro-grants, up to $1,000 each, to support travel expenses, multimedia content and professional development for water journalists.
Applications for the standard grants were reviewed and approved by a selection committee consisting of: Mitch Tobin, Director of The Water Desk; Tom Yulsman, Director of the Center for Environmental Journalism; Hillary Rosner, Scholar-in-Residence at the Center for Environmental Journalism; and Amanda Clark, a recent graduate of CU Boulder's master's program in journalism who worked for The Water Desk.
The Water Desk launched with support from the Walton Family Foundation. Our funders and the University of Colorado have no right of review and no influence on the journalism that is produced with these grants.
The Water Desk will be running a similar program for standard grants in 2020 and is still accepting applications for 2019 micro-grants. Details about the grantmaking program are on this page.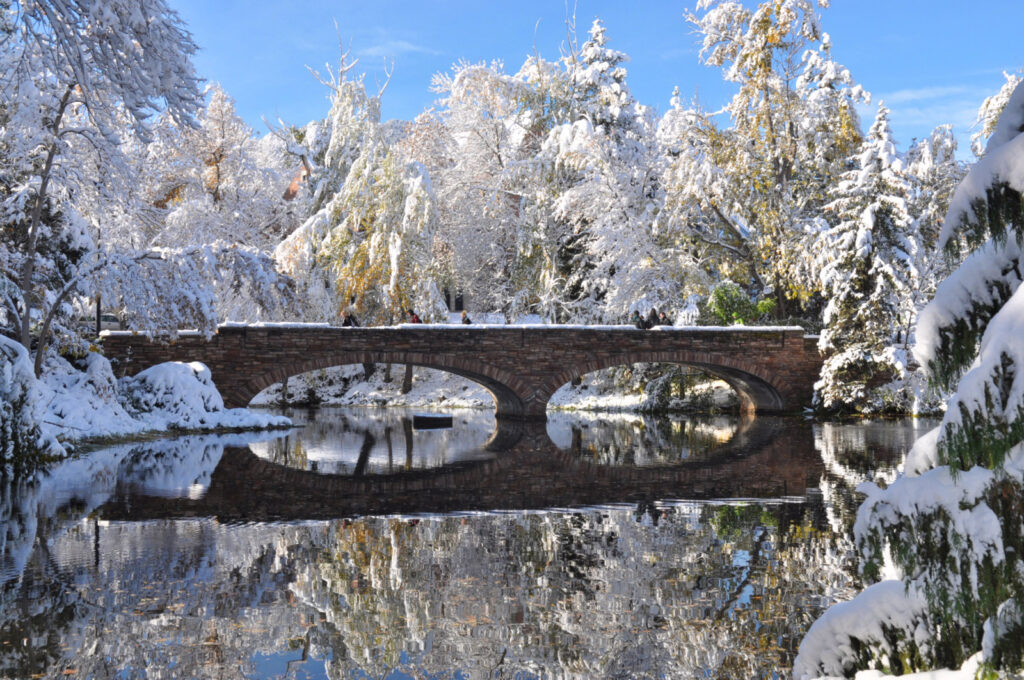 Resources for Journalists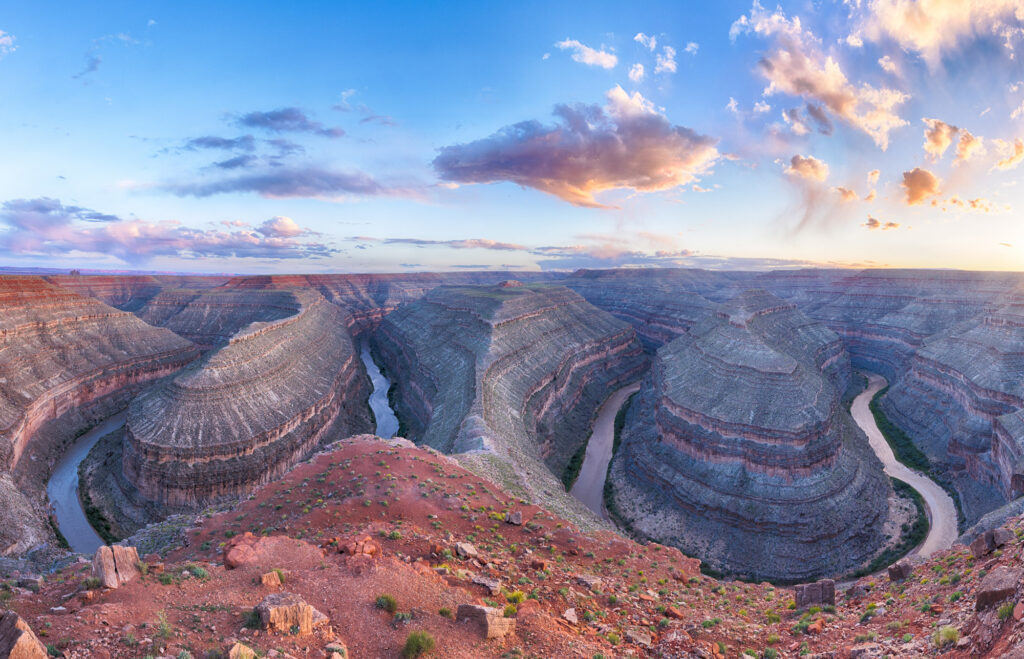 Our grant programs offer funding to journalists to support their coverage and strengthen their professional development.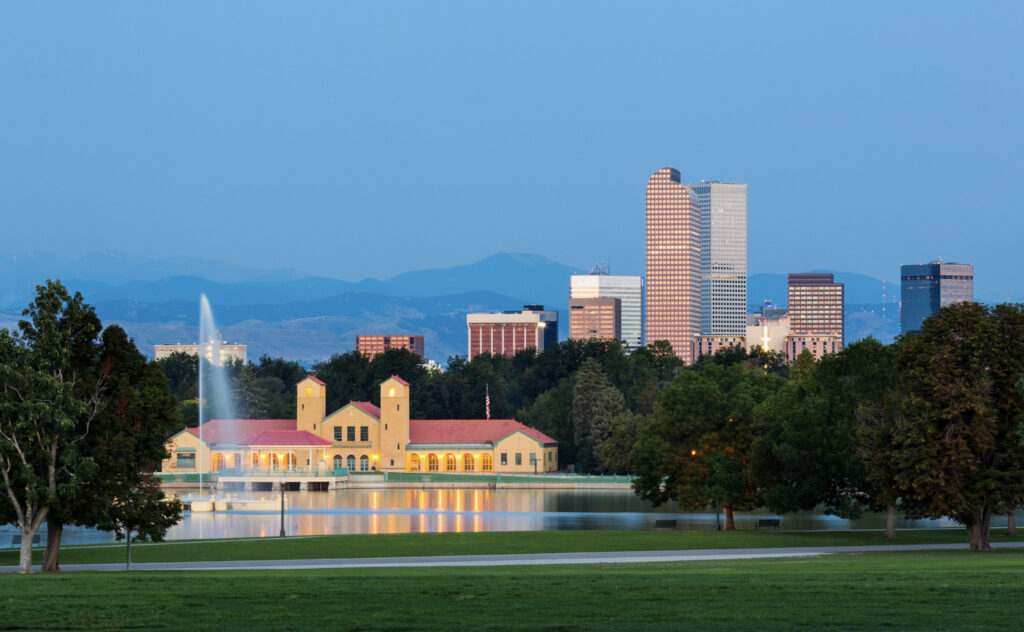 We will be producing and distributing original reporting, writing and multimedia on water issues while also serving as a hub for a network of water journalists.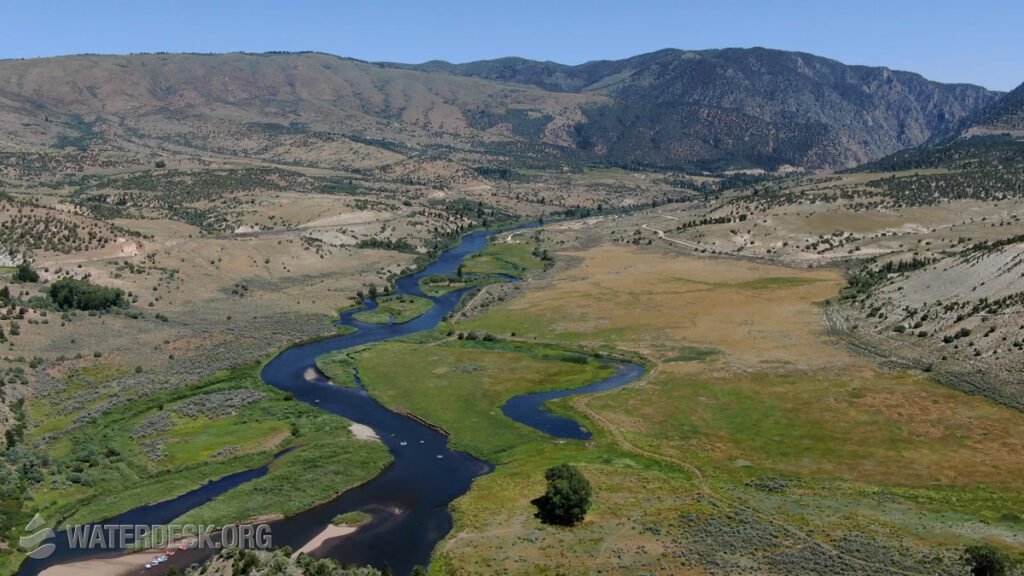 We will be offering images, video and data visualizations for free reuse by news organizations and independent journalists.