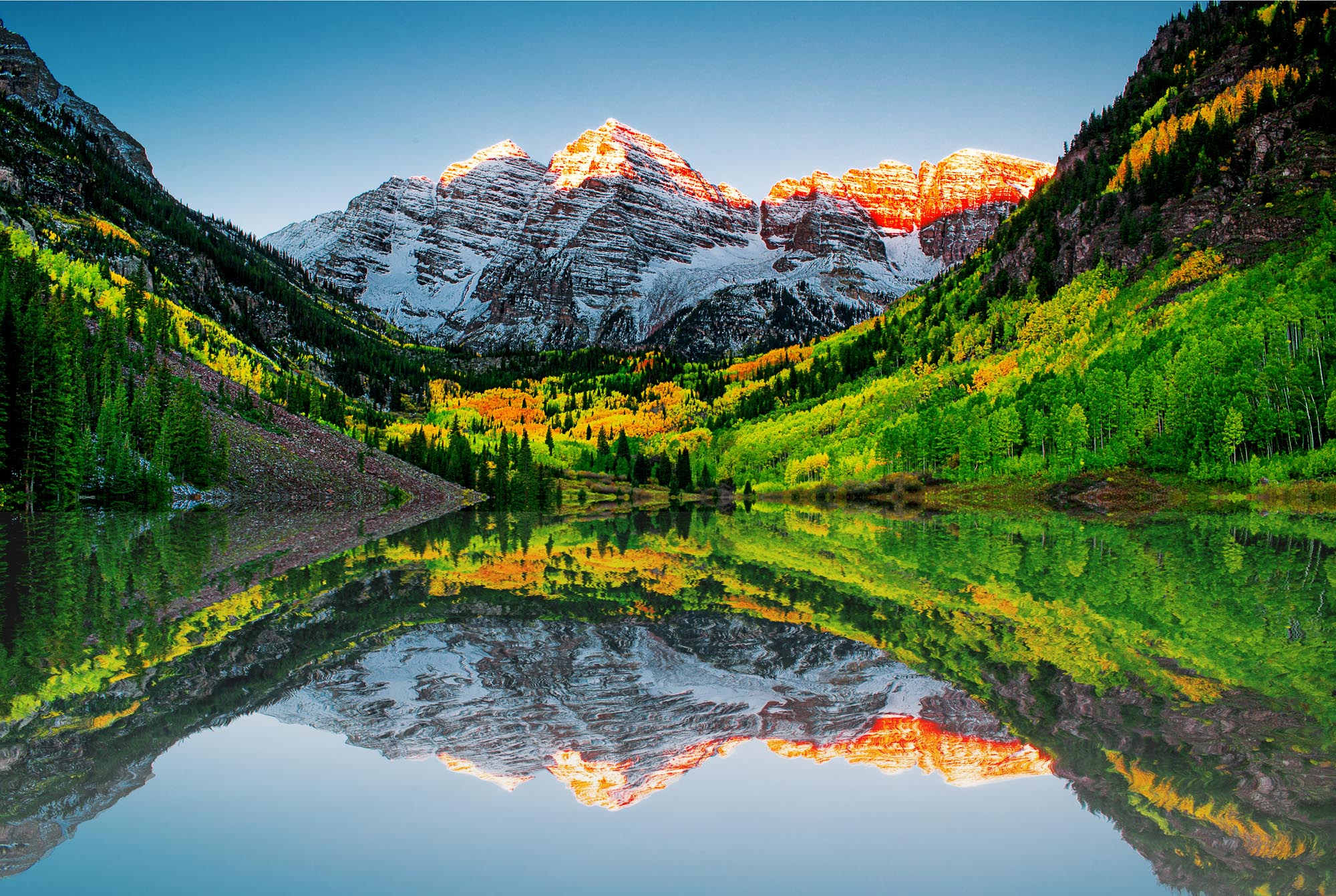 The Water Desk is excited to announce the recipients of new grants to support water-related journalism in the seven states of the Colorado River Basin and the borderlands of northwest Mexico.
The grantees will be reporting on a wide range of critical water issues facing the region, including pollution, biodiversity, infrastructure, drought, climate change, public lands, groundwater regulation, water conservation, river restoration, tribal water rights and racial inequities in our water systems.
The grants will support the publication of water journalism through a variety of outlets: newspapers, magazines, websites, television, radio and podcasts.
The 16 grants, up to $10,000 each, are being funded thanks to the generous support of the Walton Family Foundation. A total of $114,150 has been approved in this round of grantmaking.
The recipients of The Water Desk's 2020 standard grants (in alphabetical order):
Based at the University of Colorado Boulder's Center for Environmental Journalism, The Water Desk is dedicated to increasing the volume, depth and impact of journalism connected to Western water issues.
We are grateful for the funding from the Walton Family Foundation. The Water Desk maintains strict editorial independence from its funders and the University of Colorado. Funders of The Water Desk have no right to review or to otherwise influence stories or other journalistic content that is produced with the support of these grants. For more about our editorial independence, please see our funding page.