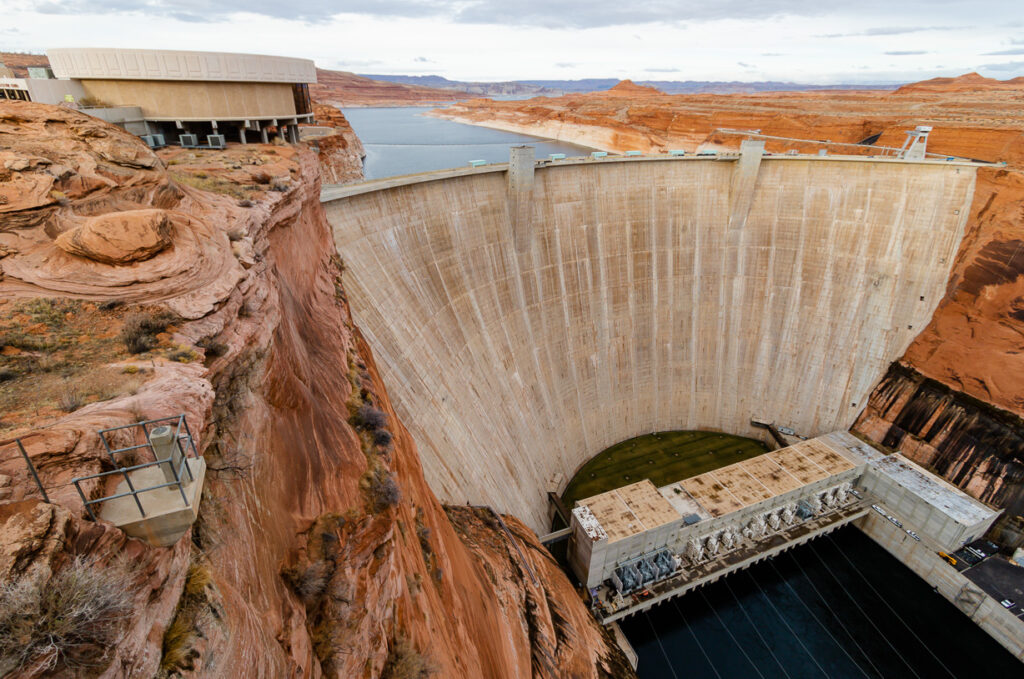 Update: this deadline is now passed. Thanks for your interest in our grant programs. To stay up to date, follow us on Twitter and subscribe to our email newsletter.
The Water Desk is now accepting applications for grants to support coverage of Western water issues and the Colorado River Basin.
We are offering two grantmaking programs:
1) Standard grants of up to $10,000. The standard grants support in-depth reporting efforts that lead to the publication or broadcast of content. The deadline for applications for the 2020 standard grants is August 17. We anticipate announcing recipients of the standard grants in mid-September.
2) Micro-grants of up to $2,000. These are meant to pay for discrete expenses that are necessary to produce content or advance a journalist's professional development. Applications for micro-grants will be reviewed on a rolling basis. We plan to make decisions on micro-grant applications within one month of their submission.
You can learn more about the grants and how to apply on this page.
Read about past grantees and their work
If you'd like to check out a list of our previous grantees with links to their published work, please visit this page.
I was excited to see that Arizona Public Media, one of our 2019 standard grantees, just published a great segment about a controversial proposal to export Colorado River water from farmland to a Phoenix suburb.
Geographic scope of work and grantee eligibility
The geographic scope of our grantmaking includes Arizona, California, Colorado, Nevada, New Mexico, Utah, Wyoming and the borderlands of Northwest Mexico.
We welcome proposals from journalists and outlets representing a wide range of media: newspapers, magazines, websites, video, television, radio, podcasts and other channels.
Because water is intertwined with so many issues, we are open to proposals covering a broad spectrum of topics, including climate change, biodiversity, pollution, public health, environmental justice, food, agriculture, drinking water, economics, recreation and more.
Questions? Please feel free to contact Susan Moran, a consultant to The Water Desk, at susan.moran@colorado.edu.