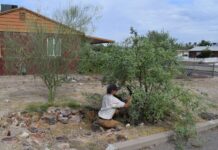 Advocates say rainwater harvesting is a key component to improving water access and countering climate change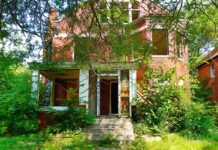 At least 1.1 million people in the United States do not have hot and cold running water in their house and a shower or tub for bathing.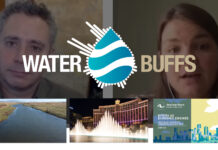 We discuss a recent American Rivers report that examines the economic value of rivers and our nation's crumbling water infrastructure. The report calls on Congress to invest $500 billion over 10 years in water infrastructure and river restoration.