colorado river

-

search results

If you're not happy with the results, please do another search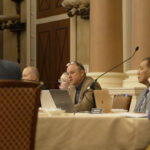 More than 1,000 key players from CRWUA met this week to consider what actions to take in response to the reduction in the volume...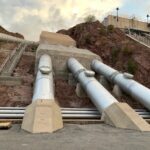 Water managers from the Colorado's River Upper Basin visit the Lower Basin on a fact-finding trip.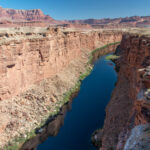 The Water Desk is excited to announce the recipients of new grants to support water journalism connected to the Colorado River Basin.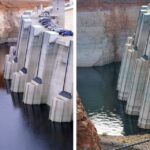 Chuck Cullom discusses the Upper Basin's five-point plan, water cut-offs and who IS responsible for water losses.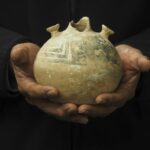 Four states have embarked on formal meetings to negotiate jointly with some of the largest owners of Colorado River water rights: tribal communities.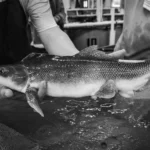 The razorback sucker has survived in the river for more than 3 million years. Climate change could end that.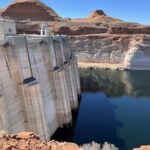 As drought and climate change sap the Colorado River, even the water in the Upper Basin's high-elevation reservoirs isn't enough to protect the larger system.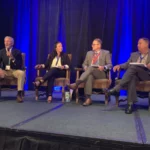 Seven municipal water providers in the West create a five-point plan to conserve water, but some say it's not enough.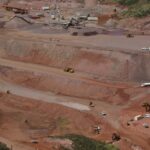 Two new water storage projects designed to capture the flows of the Colorado River may represent the end of an era on the river.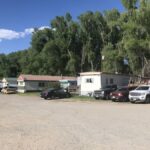 Residents of a mobile home park near Gunnison are often left without water because of unreliable supplies.